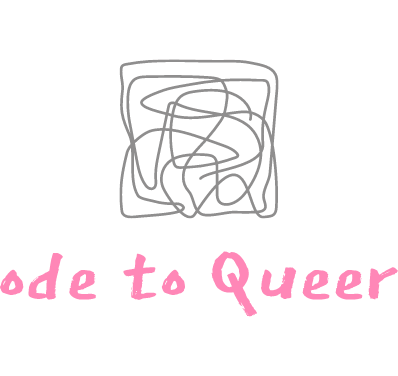 we are an annually-published online literary and art journal built to celebrate the variety of experiences in the LGBTQIA+ community, including people who are questioning their identity. we would especially love the opportunity to give a platform to regularly glossed-over pockets of the queer community that exist in rural areas as well as BI&POC queer artists.
our goal is to provide a platform to daring queer creators who have made art that is out of this world, uncensored, and doesn't hide behind diluted language or imagery to appease a cis-hetero-centered viewership. we aim to make the journal as accessible as possible for both readers and artists, which is why we don't charge a submission fee and each of our issues will be free to access upon release.
​
learn more about how to submit your art by visiting our submission guidelines page.